Two Prestigious Distinctions in the IT Field for Professor Guy Paré
January 15, 2008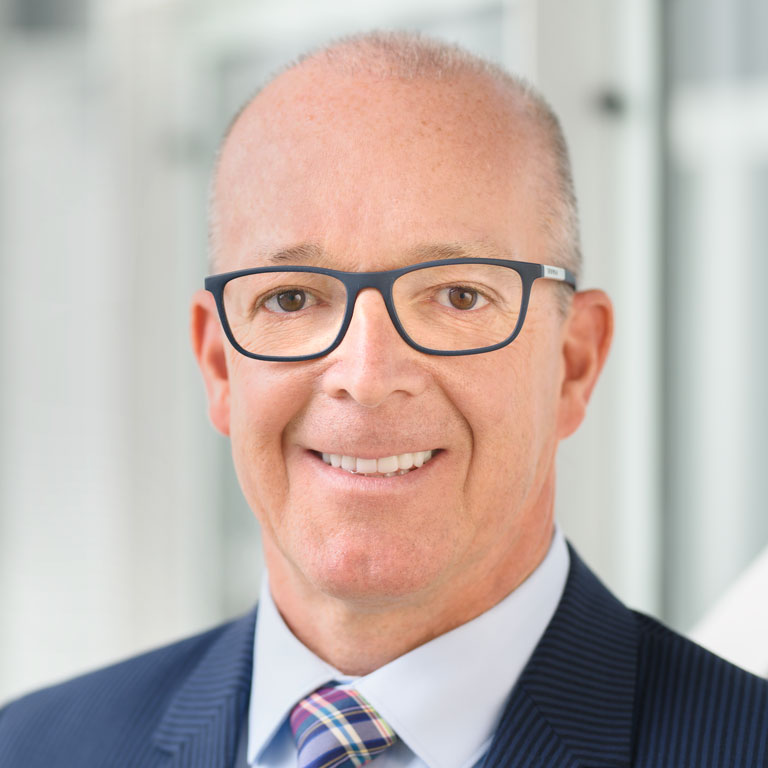 Professor Guy Paré received the Best Paper Award in the Information Technology in Health Care division at the 41st Hawaii International Conference on System Sciences, held in Hawaii from January 7 to 10. The award-winning study, Prioritizing Clinical Information System Project Risk Factors: A Delphi Study, was co-written with Professor Claude Sicotte of the Department of Health Administration at the Université de Montréal, Professor Mirou Jaana of the Telfer School of Management at the University of Ottawa, and David Girouard, a HEC Montréal MSc graduate.
Professor Paré, holder of the Canada Research Chair in Information Technology in Health Care, was also one of five recipients of the 2006 Associate Editor Developmental Award from MIS Quarterly last month. He was presented with this prestigious tribute in December at the magazine's Editorial Board Luncheon, held here in Montreal in conjunction with the International Conference on Information Systems. Professor Paré served as an Associate Editor of MIS Quarterly from 2002 to 2006. According to the Journal Citation Report recently published by ISI, in 2006 MIS Quarterly was rated the top scientific journal out of 53 in the Information Science & Library Science category in terms of its impact. It is also on the Financial Times list of the top journals.
Professor Paré is a guest researcher at the healthcare technology and intervention review agency of the Quebec Department of Health and Social Services, a member of the editorial committee of the International Journal of Health Information Systems and Informatics and a member of the therapeutic management research group at the Université de Montréal. He holds a PhD in Administration from Florida International University.