Media, culture and entertainment essentials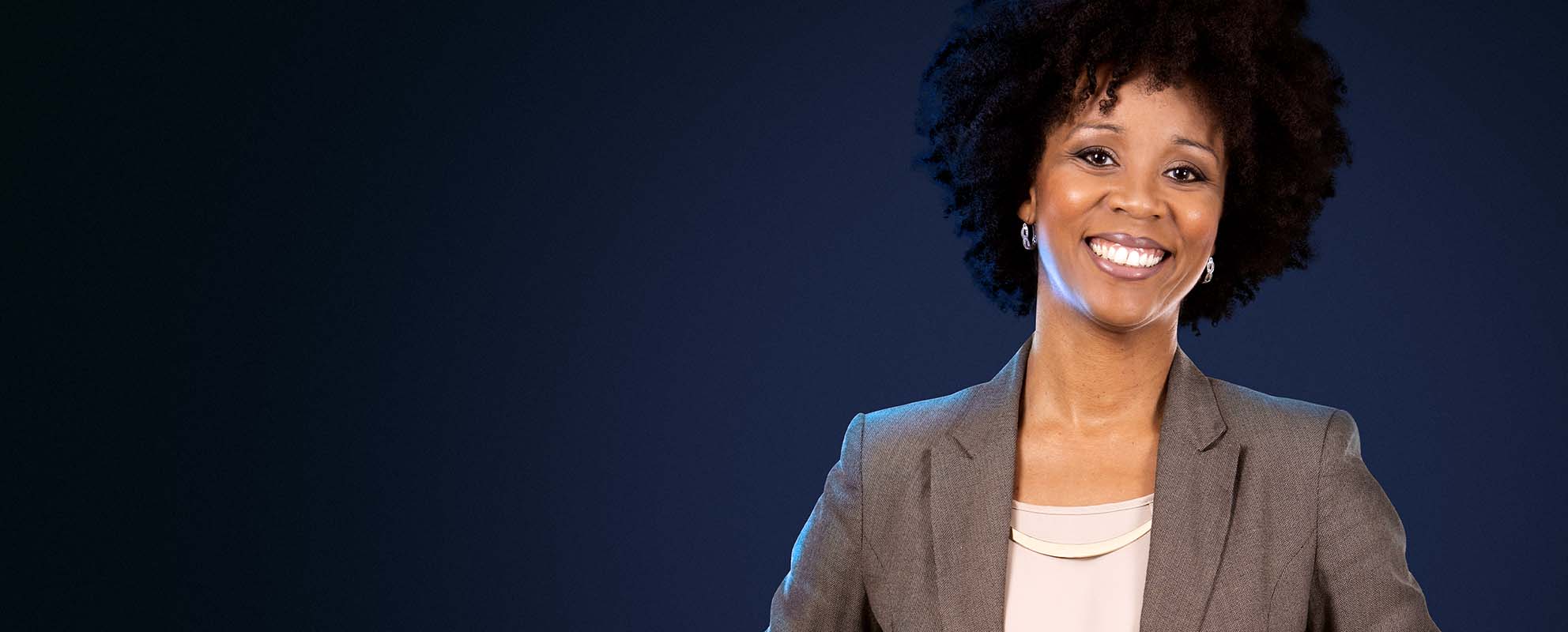 The media, culture and entertainment industries have undergone changes of unprecedented dimensions in the past two decades. Digitalization and globalization, the rise of social media and a greater reliance on funding are just some of the trends that are driving a fundamental shift in business models and applications. And the only thing we know for sure is that there's no putting the genie back in the bottle.
With these new behaviours has emerged the need for stakeholders across the media, culture and entertainment landscape to reinvent themselves and how they do business, failing which they stand to lose out on new and promising opportunities in the years ahead.
Focusing on key management themes, i.e., strategy, leadership, innovation, value creation, finance, customer data management and global sales, this program will help you develop the tools you need to harness the digital revolution and advance your career.
---
Thinking Differently, Reaching out and Driving Knowledge Forward
---
Goals
Develop innovative strategies to improve your value proposition.
Capitalize on opportunities to develop markets and partnerships around the world.
Top up your technology toolbox.
Strengthen your financial skills to grow your business at an optimal pace.
Learn how to manage your customers' data more effectively.
Rework your business model with a more strategic focus.
Adopt a can-do entrepreneurial mindset.
Is this for you?
This program has been designed specifically for media, culture and entertainment industry professionals, managers and business owners. Be sure to have a closer look if:
You are looking for ways to turn disruptions into a competitive advantage and instil a culture of change within your organization.
Your business operators in one of the following sectors: audiovisual (film, TV, radio), publishing, interactive media, music, video games, event planning or the visual, digital, performing or circus arts.
Special Features
Hands-on learning approach
Access to the expert instructors at HEC Montréal
Exposure to high-profile speakers and other people in the know
Opportunities to expand your professional network
Collaboration with the HEC Montréal Media Management Hub
Certificate of completion granted at the end of the program
Winter 2024
On-site, Downtown
Hélène-Desmarais Building
April 12 to May 10, 2024 - 9 a.m. to 5 p.m.
Five days and one evening
April 11
April 19
April 26
May 3

in class

May 10


+


in class
(+ evening cocktail)