Custom Corporate Training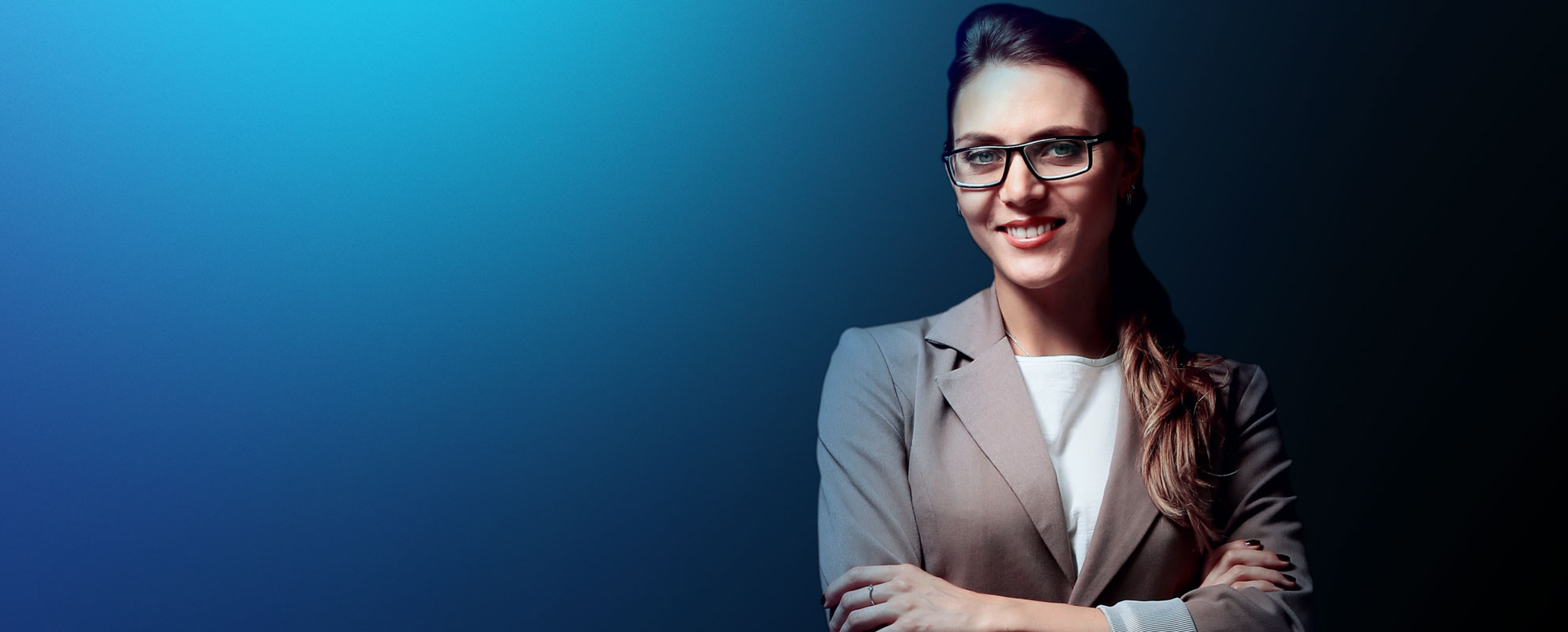 Excellence
Experience
Expertise
Aiming Higher
Executive Education HEC Montréal is your partner in learning. Let us show you how to turn your loftiest ambitions into achievable goals. Our pledge is to provide you with the excellence, experience and expertise you need to make it happen.
EXCELLENCE
You're a company with an established presence. You strive for excellence in everything you do. Trust us to deliver the very best in corporate training to meet — and exceed — your highest expectations.
Our Commitment
Experience
You draw on your organization's past achievements to drive your long-term growth. Our unique body of experience is exactly what you need to find solutions that will enhance your prosperity and empower your spirit of innovation.
Our Commitment
To be your company's preferred growth partner, backed by close to seven decades of rolling up our sleeves.
To welcome you alongside 450 (and counting!) other businesses, big and small, operating in every sector, that have chosen us to bring their training initiatives to life.
To give you the tools to be one of the top 75 best-performing businesses in Quebec that turn to us for their professional development needs.
Customized training programs
To develop one of the 150 custom programs delivered annually to suit your organizations' specific needs.
Expertise
Our know-how combined with your ingenuity will take your company's performance to new heights. Up your game with Executive Education HEC Montréal!
Our Commitment
To tap into the combined expertise of 300+ academics and industry experts with a track record for optimizing knowledge transfer.
research chairs and groups
To bring you state-of-the-art programs spanning the management spectrum and connected directly to an ecosystem of top researchers.
To provide Quebec businesses with innovative, specialized, high-level and one-of-a-kind training options and to support you in your digital transformation journey.