Custom Corporate Training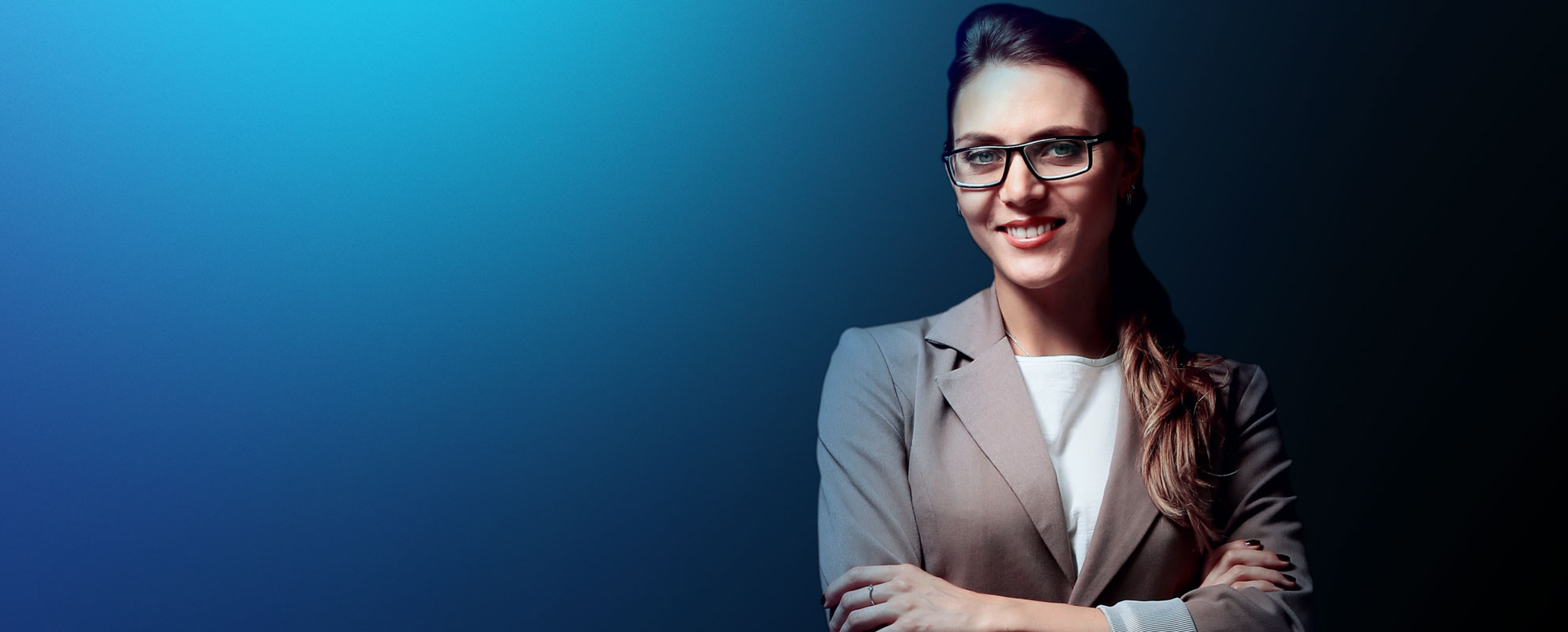 Excellence
Experience
Expertise
Aiming Higher
A Dedicated Team for Each Corporate Client
With a combined 90+ years of experience, our team will work hand in hand with you to fulfill your learning objectives and deliver the excellence we are known for.
Our advisors' proven and complementary expertise covers all industries and every management function.
Olivier Foucher
MBA
Client Account Executive
An MBA graduate from HEC Montréal, Olivier Foucher has more than 20 years of experience in business development, strategic planning and project management in several fields.
Cyrielle Bonola
MSc
Client Account Executive
Cyrielle has almost 10 years of experience in business development and partnerships at the national and international level, as well as in strategy and project management, working with private businesses, public-sector organizations and non-profits.
Laurier Dubeau
MBA, PRP
Client Account Executive
Laurier has over 20 years of international experience in entrepreneurship, communications, sales, marketing, business development and training management in the private, public and non-profit sectors. Previous employers include the Canada China Business Council, where he held positions in Beijing and Montreal.
Marc St-Jean
MBA
Client Account Executive
Marc has more than 15 years of experience in entrepreneurship, strategy, business development, management, finance and marketing, working with national and international public- and private-sector organizations.