Custom Corporate Training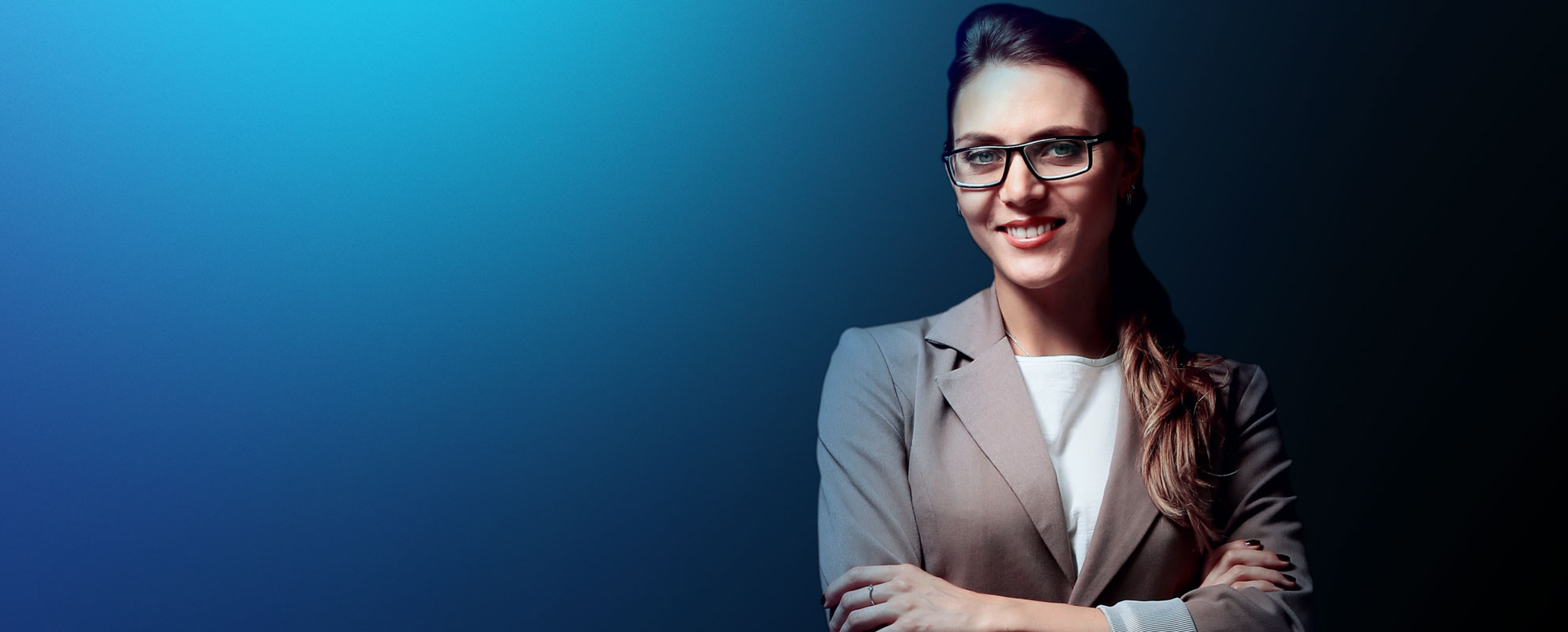 Excellence
Experience
Expertise
Aiming Higher
A Dedicated Team for Each Corporate Client
With a combined 85+ years of experience, our team will work hand in hand with you to fulfill your learning objectives and deliver the excellence we are known for.
Our advisors' proven and complementary expertise covers all industries and every management function.
Julie Archer
MPsy, DESSCM
Director - Customized Training
Julie has more than 25 years of experience in project management, communication, marketing, promotion and business development, working with a number of public- and private-sector clients, including the Conseil du patronat du Québec.
Éric Bélanger
MBA
Client Account Executive
Éric has more than 12 years of experience in managing open-enrolment executive education activities and custom training initiatives and in developing partnership agreements. He has also administered scholarship and financial aid programs.
Fatna Boughoufala
MBA
Client Account Executive
Fatna has worked in business development, sales, strategic planning and project management for 28 years. She has also designed and facilitated training workshops, courses and seminars in strategic marketing.
Olivier Foucher
MBA
Client Account Executive
An MBA graduate from HEC Montréal, Olivier Foucher has more than 20 years of experience in business development, strategic planning and project management in several fields.
Catherine Lauriault
MSc, CHRP
Client Account Executive
Catherine has worked as a program and marketing coordinator, an analyst and an account manager for Executive Education HEC Montréal. She has served as a project manager for the Creative Destruction Lab – Montréal.