Custom Corporate Training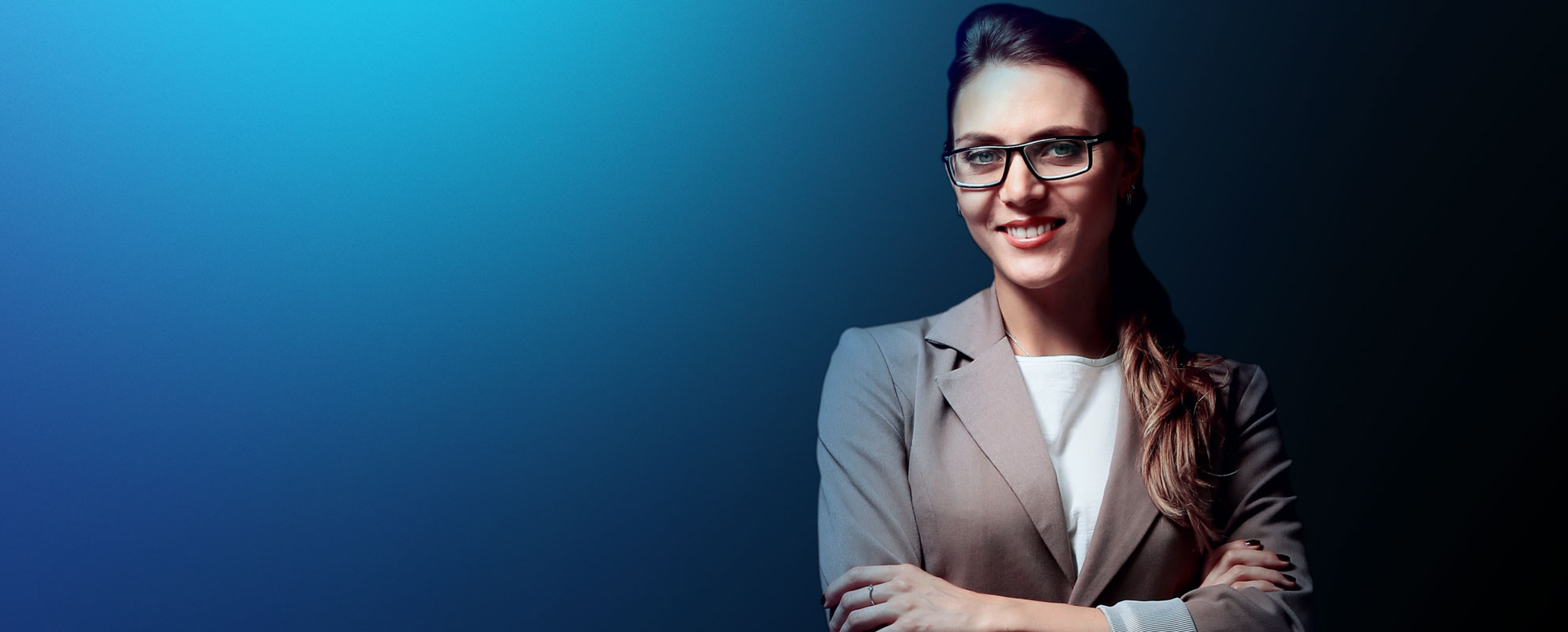 Excellence
Experience
Expertise
Aiming Higher
We have brought hundreds of multifaceted professional development initiatives to life, either by adapting existing content to suit the individual needs of a company just like yours or by building courses from scratch in response to specific organizational challenges.
You, too, can draw inspiration from our flagship programs to meet your training objectives. Let us find the right solution for you!
Our Flagship Programs
Our Success Stories
Grooming the Next Generation of Retail Managers
When the current leadership of a retail company teams up with respected experts to focus on succession planning and training in order to ensure the long-term continuity of an organization…
Making Creative Leadership a Priority
When organizations promote professionals to a management role, they need to find smart ways of addressing the corresponding growth-related challenges by developing the leadership potential of these experts and turning it into a competitive advantage.
Strengthening Management Skills to Increase Strategic Capacity
When a strong foundation is in place to provide across-the-board support within an organization, that's a big win in terms of strategic capital. MBA Essentials can make all the difference, equipping executive teams with the tools they need to optimize their decision-making and face their strategic challenges head-on.
Leveraging Digital Intelligence to Increase Productivity
When an entire organization works together to drive change and hone the digital intelligence of their teams, it does wonders for their productivity and takes their competitiveness to a whole new level.