Custom Corporate Training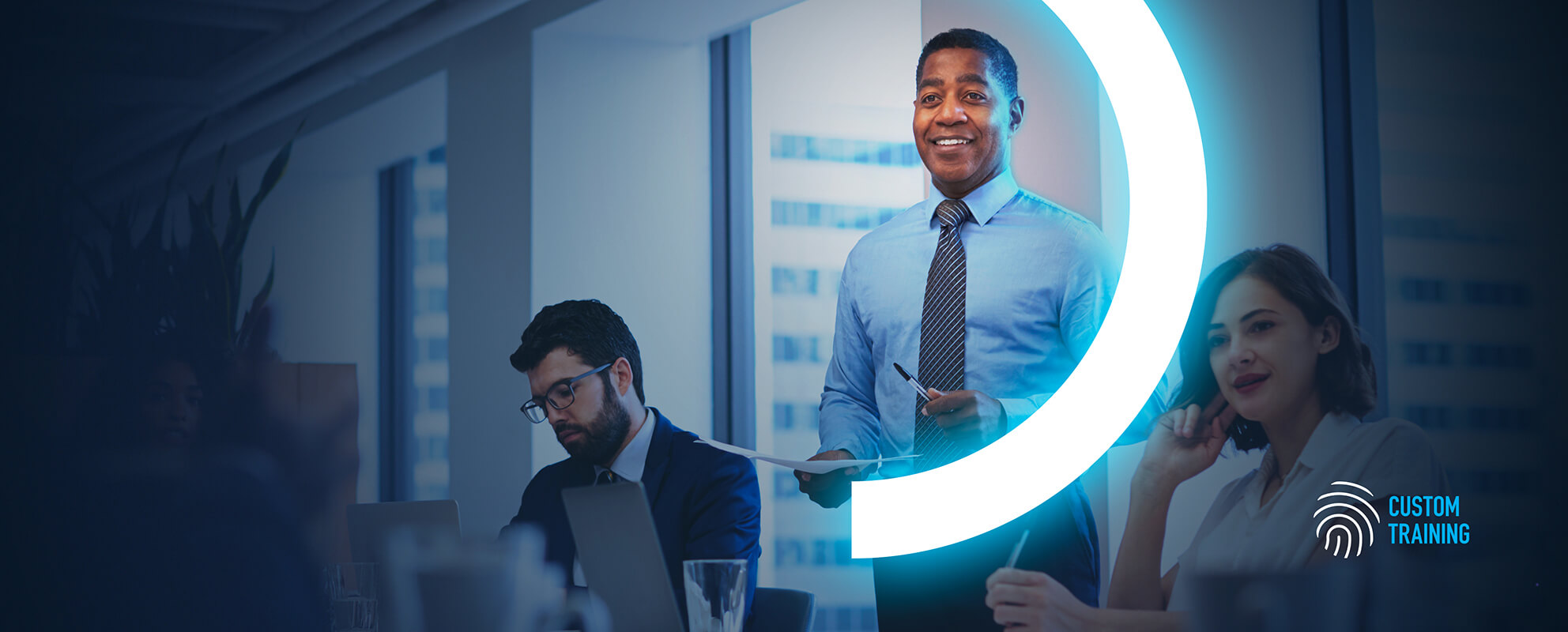 Excellence
Experience
Expertise
Aiming Higher
2 Types of Service
Your company is facing key strategic issues that are unique to your industry. You have professional development needs specific to your business realities. Whether you're looking for a turnkey solution or something more customized, we will work with you to come up with the best and most flexible approach to overcoming the challenges you are up against.
2 Options Available to You
4 Ways to Up your Team's Game
Your world has changed. The most effective way for your team to learn may no longer be the same. We have revamped our services to address the new realities and emerging needs of today's organizations. The choice is yours! Select the delivery mode that works best for you and we will provide an optimal learning experience for your staff.
No two businesses are alike — same goes for our custom programs
Our custom training team will partner with you to make sure every aspect of your training program meets with your expectations. Our approach is simple: we work one on one with each organization to deliver a product aligned with their specific requirements.
Tell us about the issues your organization is facing
We'll listen closely to learn more about your realities and the challenges you are up against. We will analyze your organizational context and validate your individual training requirements.
We'll work together to determine the most suitable training strategy
We'll help you define your objectives, settle on the best training format and develop the content to make sure you get what you need.
We'll deliver a training program tailored to your preferences
We'll take care of everything to provide you with an unrivalled learning experience. Our first-rate, technologically advanced facilities will be at your disposal, as well as all our resources and our team of experts who pride themselves on their customer service focus.
We will pull out all the stops to facilitate the knowledge transfer process and help your employees put their course takeaways into practice to obtain tangible results. We will ask you for your feedback and use these contributions to improve your subsequent experience.