Certification in Organizational Development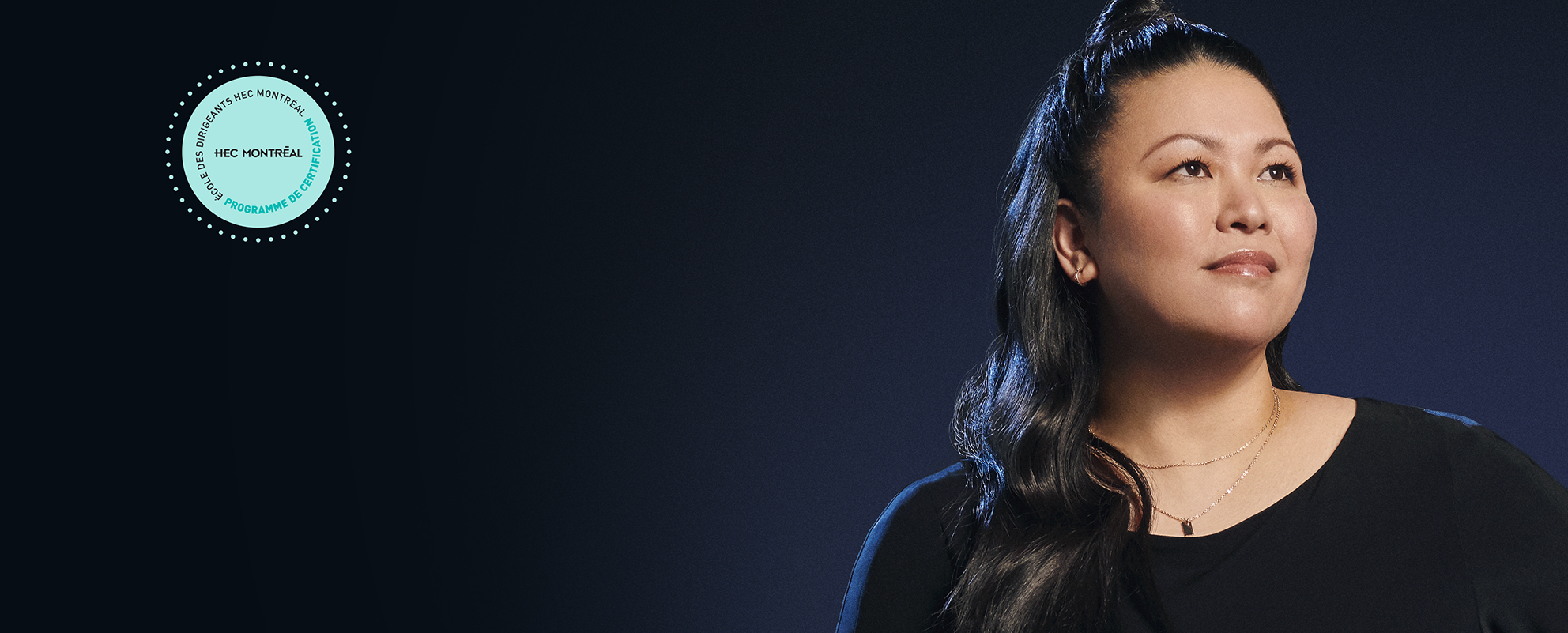 Put people
at the heart of your decisions.
Remaining at the forefront of best practices in organizational development (OD) is critical to supporting and strengthening a company's ability to endure and embrace change. During this intensive program, you will explore the most recent findings in OD in terms of analysis grids, approaches and hands-on tools that can be used to make a concrete difference in individual, team and organizational effectiveness. Take advantage of this unique opportunity to meet and learn from high-profile experts and thought leaders in this field.
---
10 OD Experts Weigh in on Issues of Strategic Importance
---
Goals
Provide an environment where you can learn, think about and share concrete solutions with instructors and other professionals interested and/or involved in organizational development in order to:
Identify the latest trends in OD.
Find out what the most effective OD concepts, models, approaches and tools are.
Improve your ability to analyze situations and make decisions in a constantly changing environment.
Set up an OD learning community.
Is this for you?
HR and OD professionals.
HR experts and specialists.
Special Features
Intensive formula: Six days over a 12-week period (every second Friday).
Theme-based approach that looks at 12 management issues and challenges of interest to those in charge of facilitating and supporting development within their organization.
Experts in the field to facilitate each theme.
Assigned reading on best practices in OD.
Certificate issuance is contingent on session attendance and the results of the final exam.
YOU MAY ALSO BE INTERESTED BY:
WINTER 2024
February 16 to May 3, 2024
9 a.m. to 5 p.m.
Six days and one evening
February 16

in class

March 1
March 15
April 5
April 19


OR


in class or en online

May 3


+


in class
(+ evening cocktail)