Certification Programs for Sales Professionals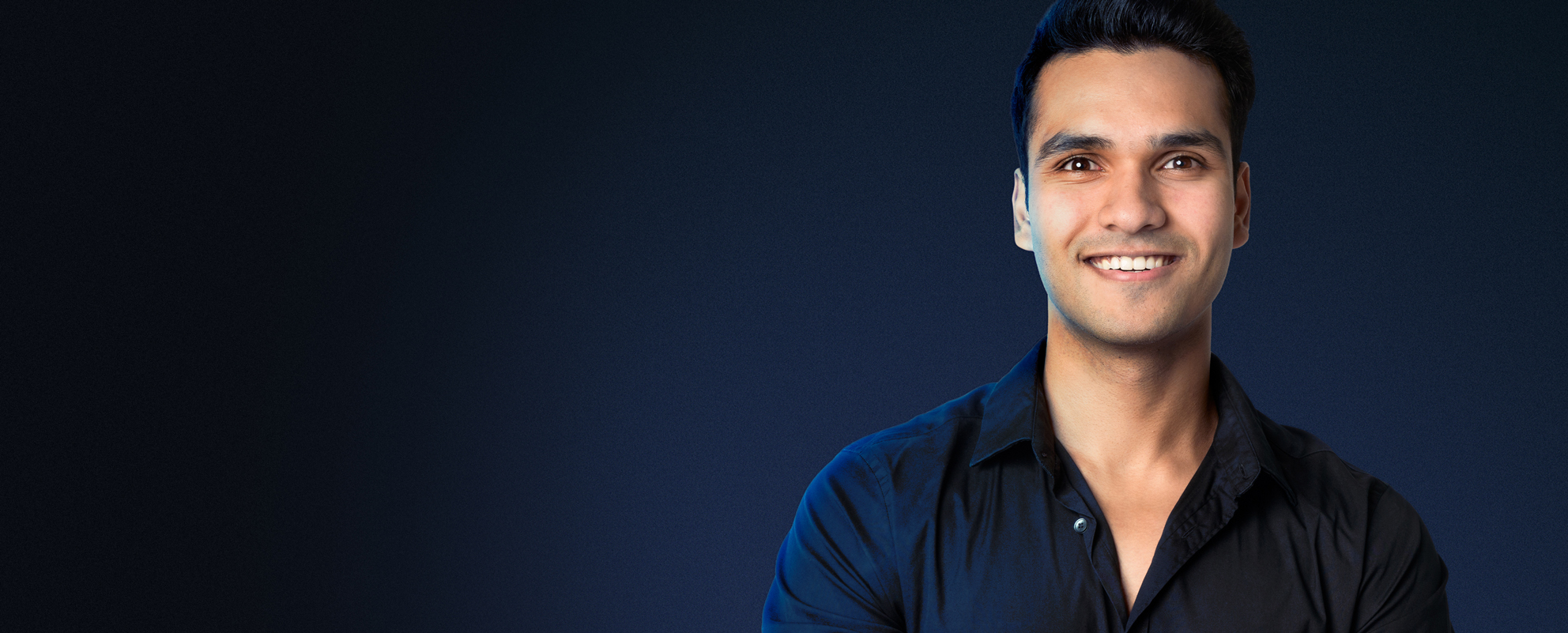 In Collaboration with:
Your Pathway to Certification
CSA, CSP OR CSL CERTIFICATION
Note: To obtain your certification, you need to pass the exam and meet all the conditions set out by the Canadian Professional Sales Association (CPSA) in terms of experience and education. For more information, please refer to the CSA, CSP and CSL minimum requirements.
certifications
Certified Sales Associate (CSA)
You are a sales professional (engineer, entrepreneur, CEO of a start-up, technical support sales specialist, account manager, sales representative) or a job seeker (undergraduate student or someone looking to shift careers or build a sales career from the ground up). You have a CPSA Institute Sales Certificate or 35 hours of accredited prerequisite education in sales, along with at least 6 months of verified sales experience in a client-facing role aligned to the CPSA's Sales Professional Competency Framework, which covers such areas as prospecting, business acumen, process technology and client relationships.
Certified Sales Professional (CSP)
You are a sales professional, account manager, business development manager or account leader and you are interested in improving your performance and your credibility. You have a college diploma or university degree and four or more years of verified experience independently managing client accounts and meeting or exceeding targets.
Certified Sales Leader (CSL)
You are a director or VP of sales or a regional sales manager and you want recognition for your knowledge, skill and commitment to sales force excellence, continuous development and leadership in the complex and ever-changing world of enterprise sales. You have a university degree and a minimum of six years of experience, including two years in customer account management and two years of people leadership experience.