Creative Destruction Lab – Montréal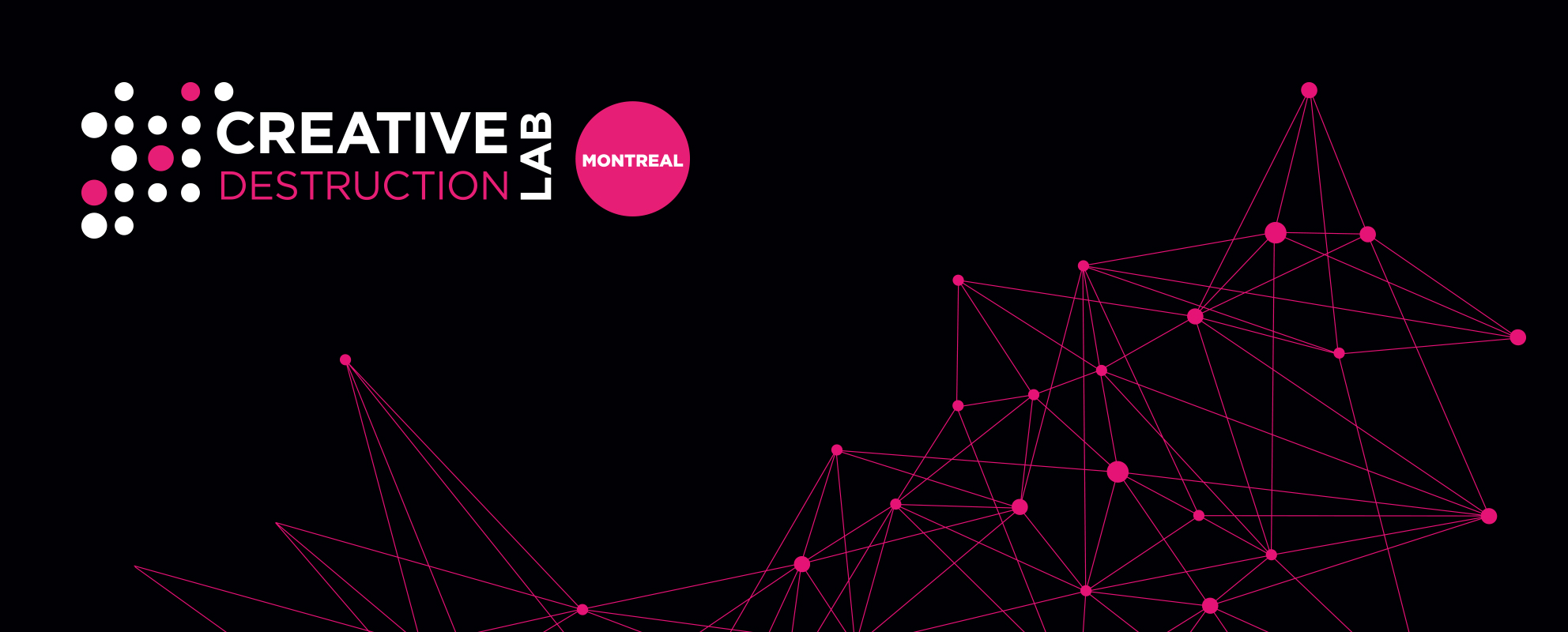 The Creative Destruction Lab (CDL) is a seed-stage program for businesses with high potential for growth. The CDL-Montreal program is focused on data science, with specialized streams for entrepreneurs in artificial intelligence and supply chain–related fields.
Special Features
Focused mentorship from experienced entrepreneurs who have founded, led and sold significant tech companies.
Intensive one-day sessions every eight weeks to assess the progress of ventures and set new short-term objectives.
Opportunities to secure funding through the CDL network, including angel investors and partners from leading venture capital firms.
Technical advice from world-leading scientists from prominent academic institutions.
Hands-on support from top MBA students, who embed within the company to provide business support.
No fees for participation in the program.
Facts and Figures
3 cohorts per year: AI, supply chain and Blockchain/Web3
MENTORS
business and science mentors, including internationally renowned experts.
PROSPECTIVES CANDIDATES
in 2022, 140 from abroad.
GRADUATE START-UPS
from CDL-Montreal in 2023.
PARTICIPATING START-UPS
and $2.2 B in Equity Value Creation (EVC) since 2017.