Your privileged gateway to HEC Montréal
HEC Montréal–Business Alliances is a simple gateway to our institution, to help your business make the most of our services. Whether you're looking to strengthen long-lasting, profitable partnerships or launch new projects of any kind, we're here for you.
For more effective co-operation
Our team is your idea generator. We can:
explain the range of services and products that HEC Montréal can offer you;
identify which of the School's resources are best suited to your requirements and quickly make them available;
meet your needs more efficiently by streamlining interactions with our institution;
provide you with better information on our business relationship: to fully understand its scope, but also to ensure it remains relevant and satisfactory for you.
Significant benefits
Organizations that choose to do business with HEC Montréal can:
develop their employees' full potential through customized training
get access to leading-edge management expertise
join Quebec's largest network of decision makers (86,000 alumni)
recruit top talent by creating connections with our students
gain brand recognition on campus and among future business leaders
team up with renowned researchers to innovate and enhance their performance
become preferred HEC Montréal suppliers
Join the HEC Montréal–Business Alliance team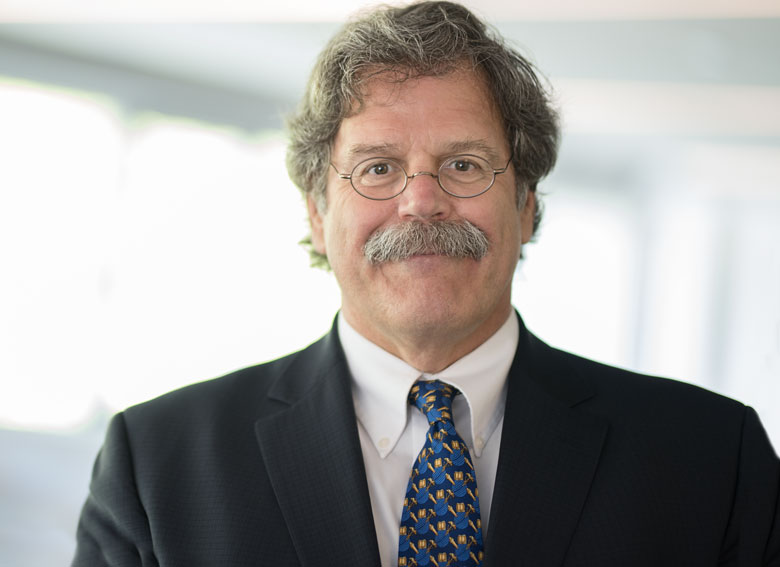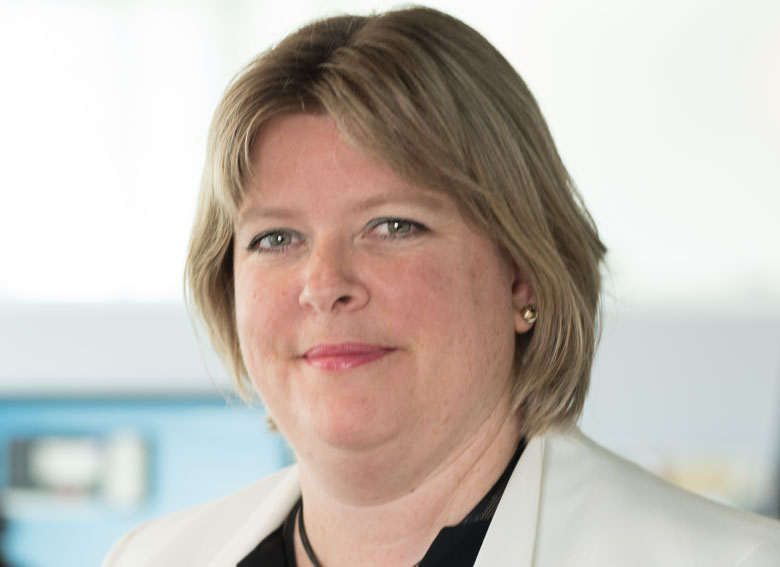 Annick Morin
Business Development and Operations Director