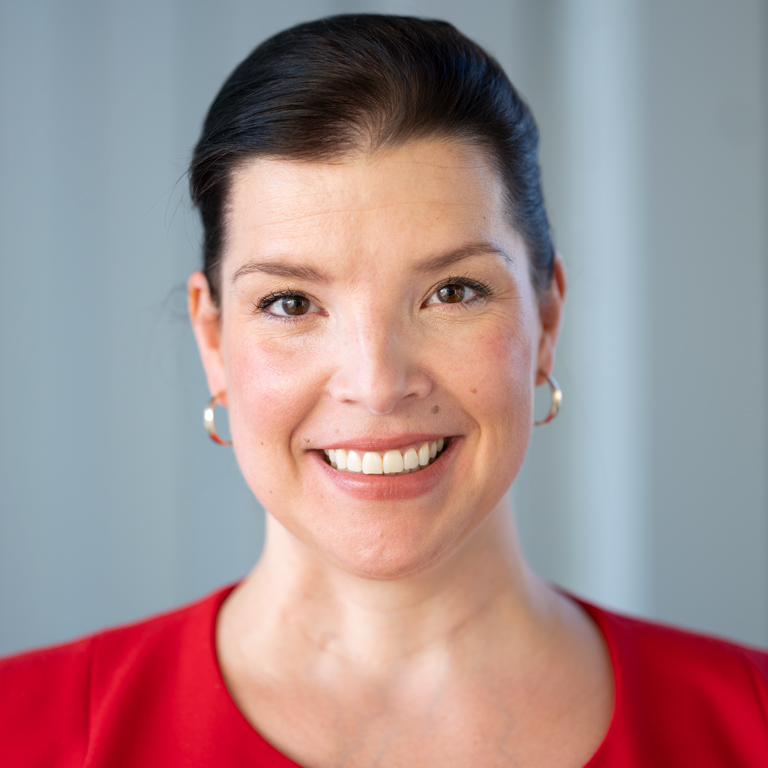 Contact information
HEC Montréal
3000, chemin de la Côte-Sainte-Catherine
Montréal (Québec)
Canada H3T 2A7
Email:
Phone:
Secretary:
Fax:
514 340-5635
Office:
5.150
Expertise
Organizational ethics (business ethics, professional ethics)
Organizational neuroethics
Management
Health care administration (governance and ethical issues)
This publication selection covers the last five years.
TREMPE-MARTINEAU, Joe, JOHNSON, Kevin, PAUCHANT, Thierry C.;
« The Pluralist Theory of Ethics Programs Orientations and Ideologies: An Empirical Study Anchored in Requisite Variety »
, Journal of Business Ethics, vol. 142, no 4, 2017, p. 791-815.
Fall 2017
Summer 2017
Winter 2017
Fall 2016
Summer 2016
Winter 2016