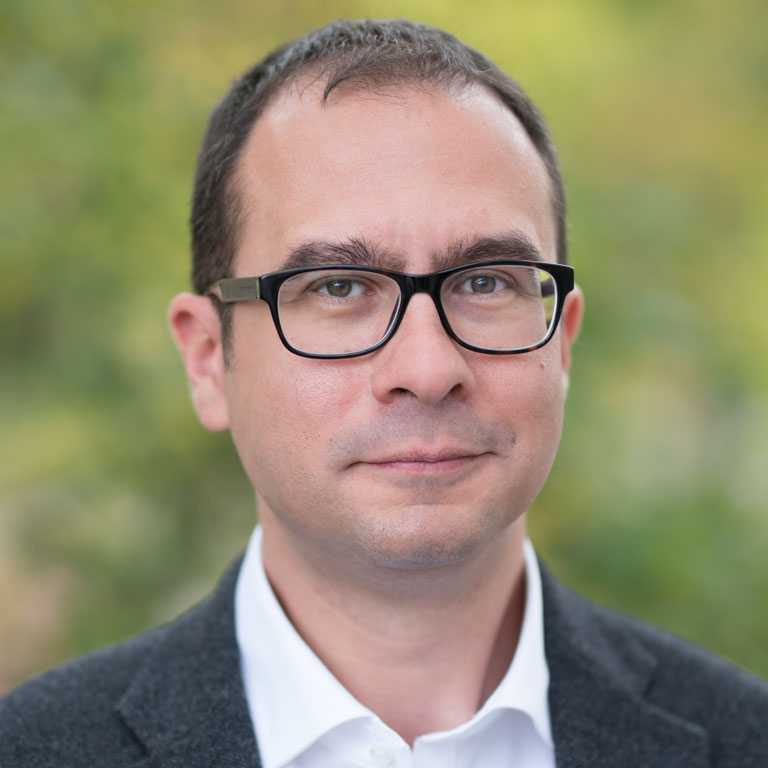 Contact information
HEC Montréal
3000, chemin de la Côte-Sainte-Catherine
Montréal (Québec)
Canada H3T 2A7
Email:
Phone:
Secretary:
Fax:
n/a
Office:
4.366
Education
Ph.D. (Management), McGill University
MBA (Information Systems), McGill University
This publication selection covers the last five years.
VAAST, Emmanuelle, SAFADI, Hani, LAPOINTE, Liette, NEGOITA, Bogdan;
« Social Media Affordances for Connective Action: An Examination of Microblogging Use During the Gulf of Mexico Oil Spill »
, MIS Quarterly, vol. 41, no 4, 2017, p. 1179-1205.